Who Is That Masked Woman?
AMADA!
One of my great inspirations! Amada is a great seamstress and the work on her costumes is definitely detailed! I know she has worked very hard on all her costumes! My favorite is a toss up between Bitter Suite Callisto and Wonder Woman....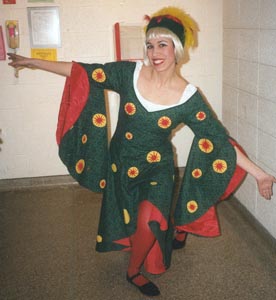 BITTER SUITE CALLISTO!!

Princess Aqua
Marina Velva

Cleo 2525
Jennifer Sky

Cleopatra from Xena
& Ares

Cleo Lennox
or Cleenox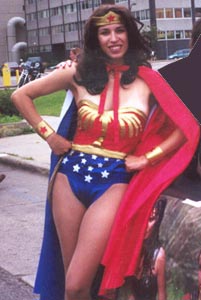 WONDER WOMAN!!
Click here to see more Amada as Wonder Woman Pictures!
You can check out more about Amada at www.amadaversity.com